Employee of the month
Wednesday, September 9, 2020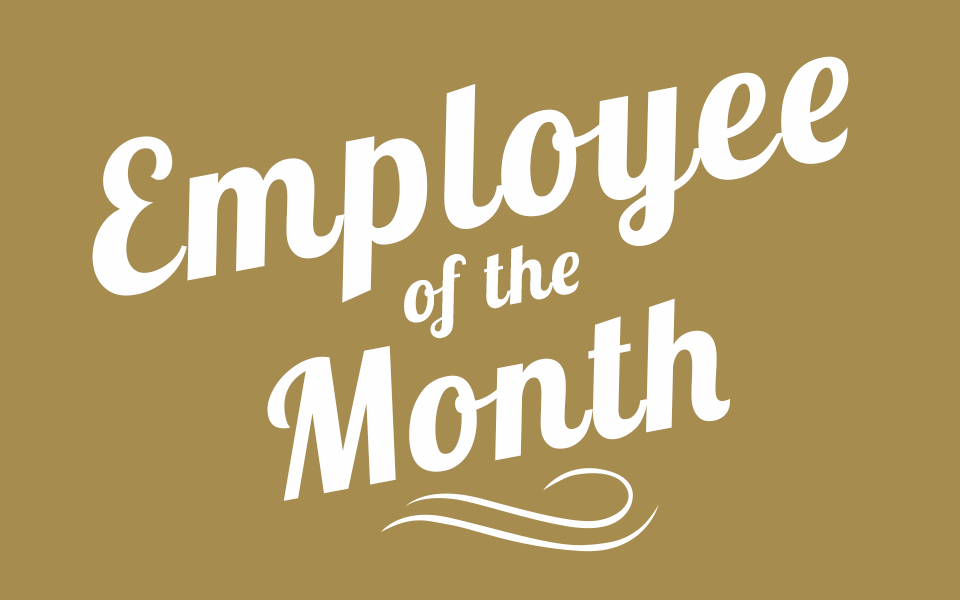 May: Angelika Choina
Angelika is a great team member at The Welsh Pantry. She pays close attention to detail in every task she is given and is consistently looks for new ways to help her team. Great job Angelika!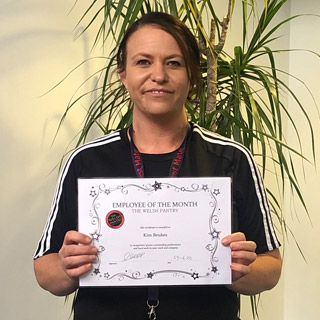 June: Kim Beukes
Kim always strives to do her best. She works to a very high standard. She is very knowledgeable and is keen to develop herself and her team. Kim always shows a can do attuite. Thanks for your contribution Kim!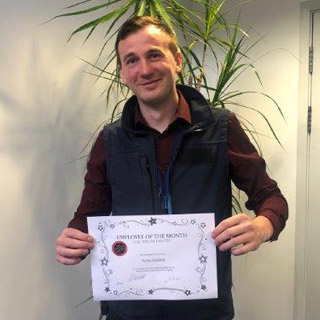 July: Nicky Kastien
Nicky always strives to ensure that we produce great quality across all our products. He shows flexibility to ensure that issues are resolved in a timely manner and is always happy help others. Thank you Nicky!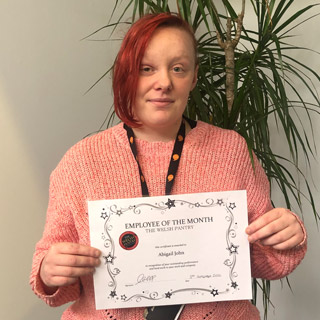 August: Abigail Johns
Abigail always goes the extra mile, her attention to detail and her accuracy in her paperwork doesn't go unnoticed.
She's a team player and is a respected member of the team. Abigail has taken on additional responsibility and has succeeded in the safe running of the high-risk production line.
She is a confident individual who strives to be the best. We can always count on Abigail to get the job done.