Employee of the Month July - September 2023
Tuesday, October 17, 2023
Neil Lawson - July 2023!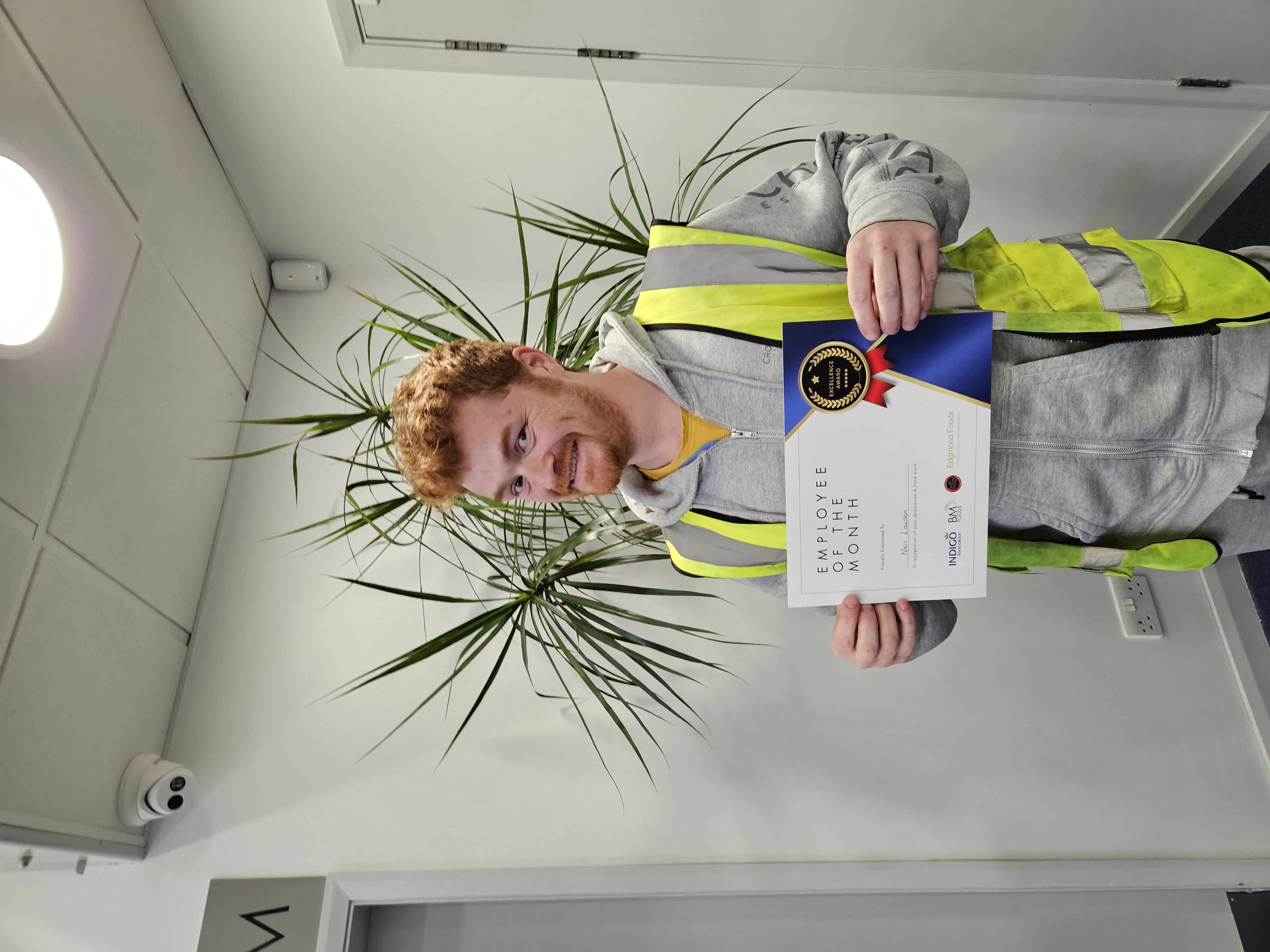 Neil improved his work ethic a lot in the last few months. He is responsible for one of the most difficult areas in the warehouse - the meat tempering room and he is doing a fantastic job there. Neil is doing a great job training the new starters in the warehouse and explains everything to them very well, so that they learn fast. Neil made a big contribution while the BRC was taking place. Once he checked his own areas, he then  rushed to check other areas as well to ensure a good result in the warehouse. I believe he really needs to be rewarded to show that that his effort doesn't go unnoticed.
Adrianna Kolodziejczyk - August 2023!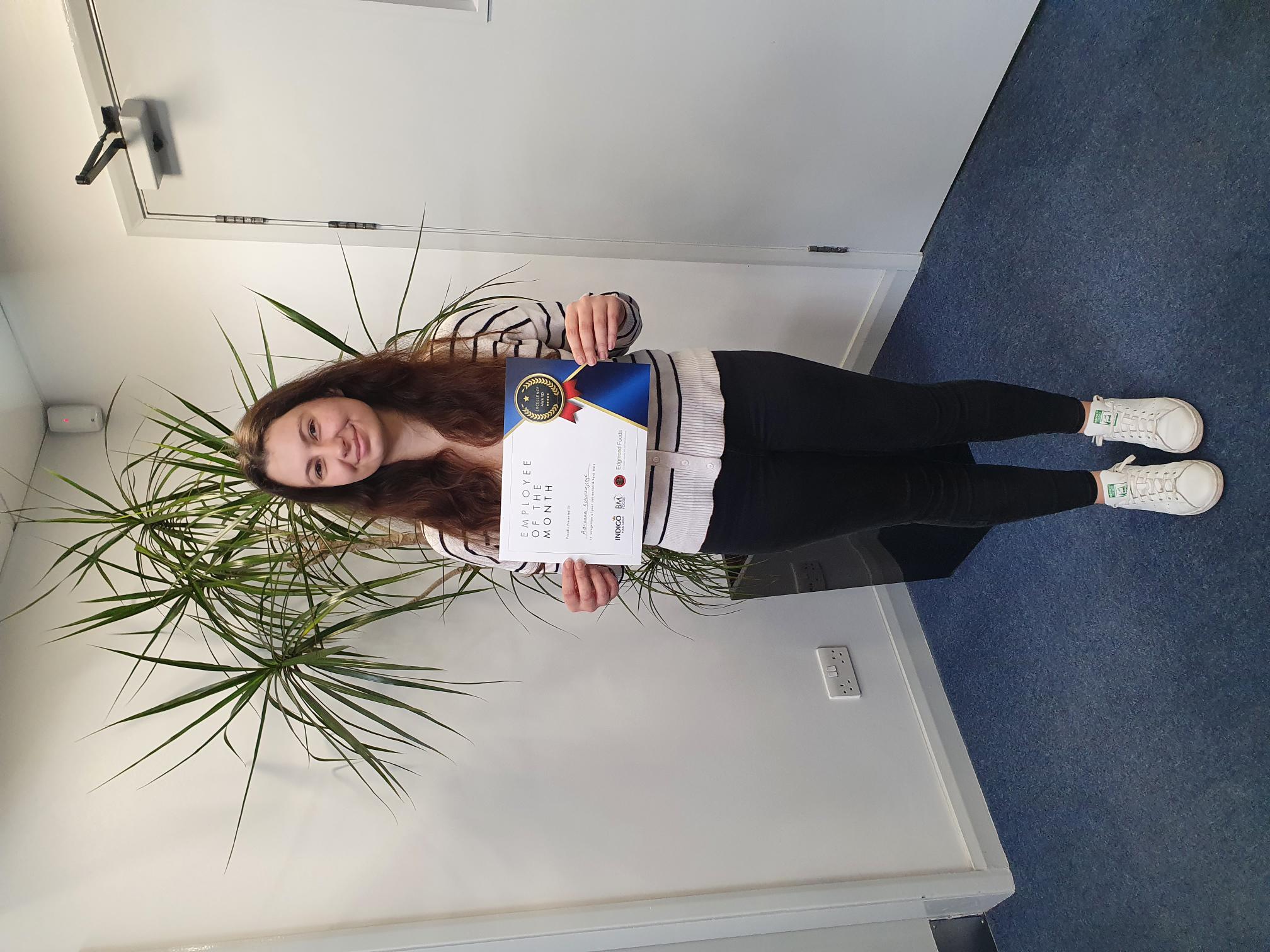 Ada is very knowledgeable and a key member of the packing of department. She was very confident while explaining the packing and metal detection procedure with the BRC auditor. Ada did a very good of stepping up while Kasia was on holiday, she was clear and concise while delivering information during the Obeya meetings and she was proactive in communicating any issues when they arose throughout her shift. Ada is clearly ambitious and she is an asset to the team. I asked her to help me make some packaging samples for Aldi and she was very enthusiastic and keen to help me out. Her communication was great and she was very innovative in finding a solution in making me packaging samples on the pod line. Ada has stepped up massively lately when running shift and covering the Shift Manager. She is a very good member of packing team, ambitious to learn new skills, focus to deliver the best result she can, very kind and helpful with whole team. 
Martin Cassar - September 2023!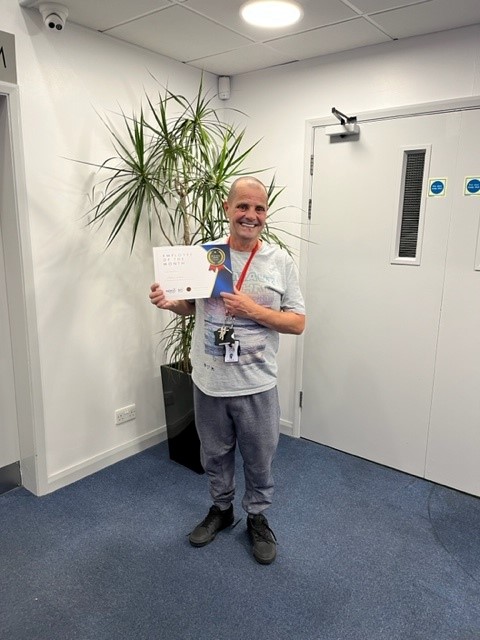 Martin can put his hand to many tasks within the bakery and is extremely flexible. He offers support when needed and continuously goes above and beyond what is expected of him.