Employee of the Month January - February 2023
Wednesday, March 15, 2023
January 2023 Winner - Layla Prosser!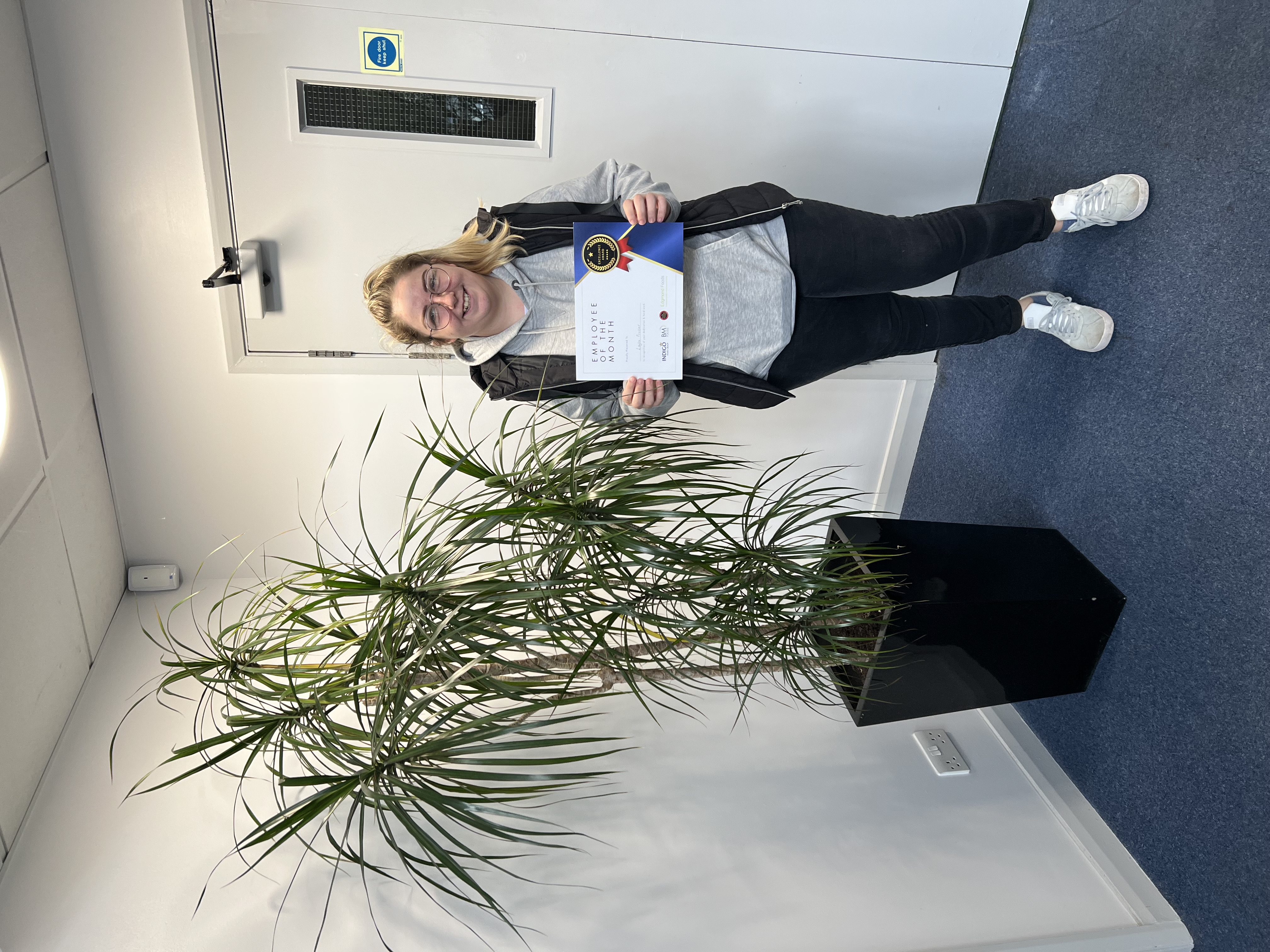 Layla has developed superbly during the past few months under Kirstins mentoring, Layla has been running the pastry laminator / rinc one and quiche lines and grasped the roles very quickly. Layla is also a very flexible and committed member of the bakery team.
Well done to her for working overtime last Friday night to support the business at short notice to cover the overspill of baking. You would not see many young members of staff giving up their Friday nights to support her manager and the business. Her willingness to learn and pick up new skills is to be admired and she has become a real asset to the business. 
February 2023 Winner - Jamie Jones!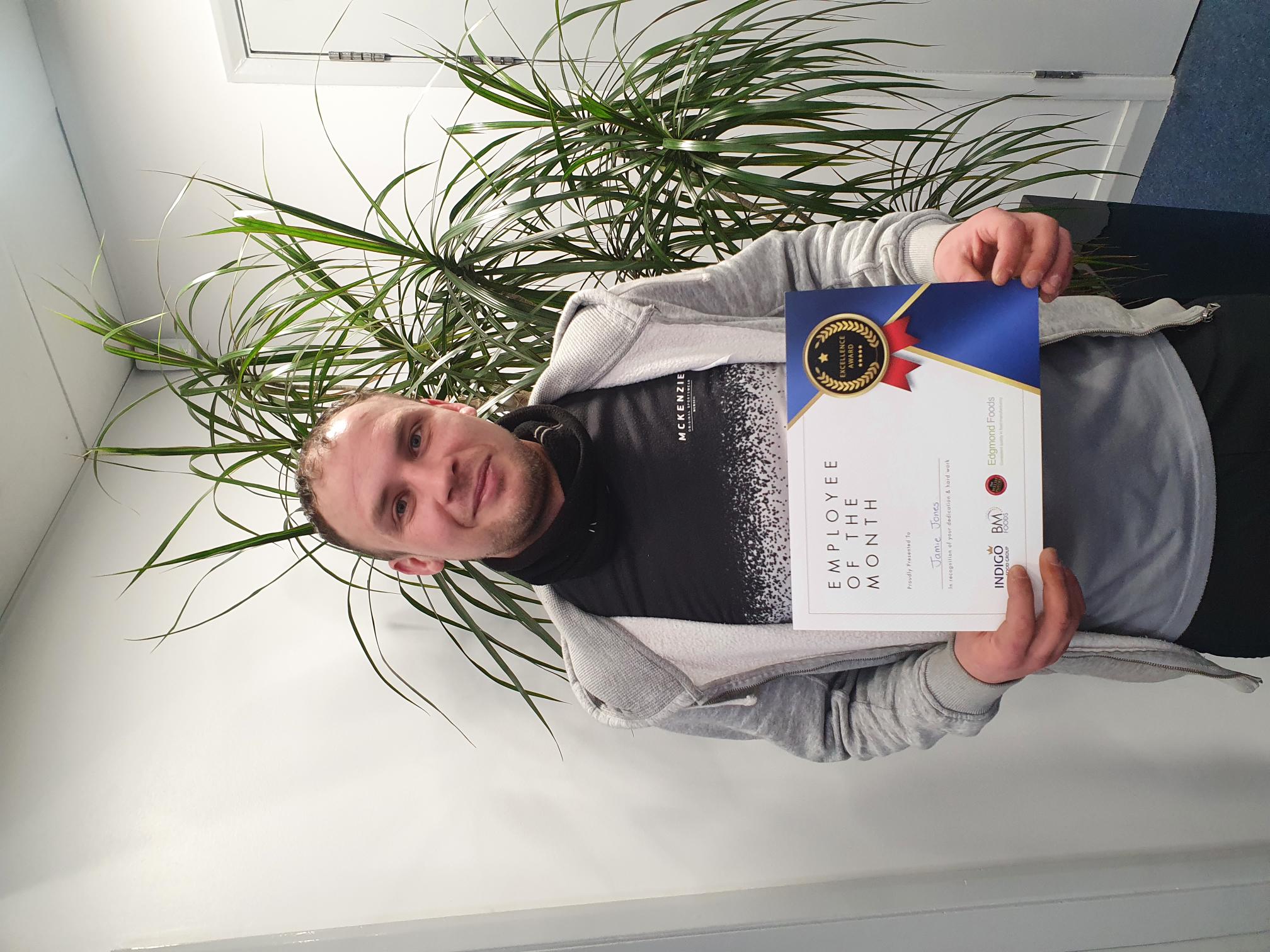 He is reliable and has good attendance. He works until the job is completed / he is driven by good result. He is a team player and constantly helps the team to improve and have good results.
Jamie has been part of our team for a few years. Jamie, as a Team Leader in the packing area, gives 100% every day in work, he never slows down and always does his best for the team. Jamie helps in all difficult situations with overtime and when we didn't have enough staff. Jamie helped with overtime for the hygiene team as well. Jamie needs the recognition for his commitment and for the good job that he is doing.