Employee of the Month May - July 2022
Saturday, July 30, 2022
Employee of the Month - May 2022
Winner - Chloe Gould!
Always available to do overtime when needed. She cares about waste and product quality and strives to carry out any role to the best of her ability. Also eager to learn and progress. 
Employee of the Month - June 2022
Winner - Ali Sammari!
Always reliable on audits in packing, has recently stepped up covering shifts and attending the daily Obeya meeting, presenting packing KPIs confidently.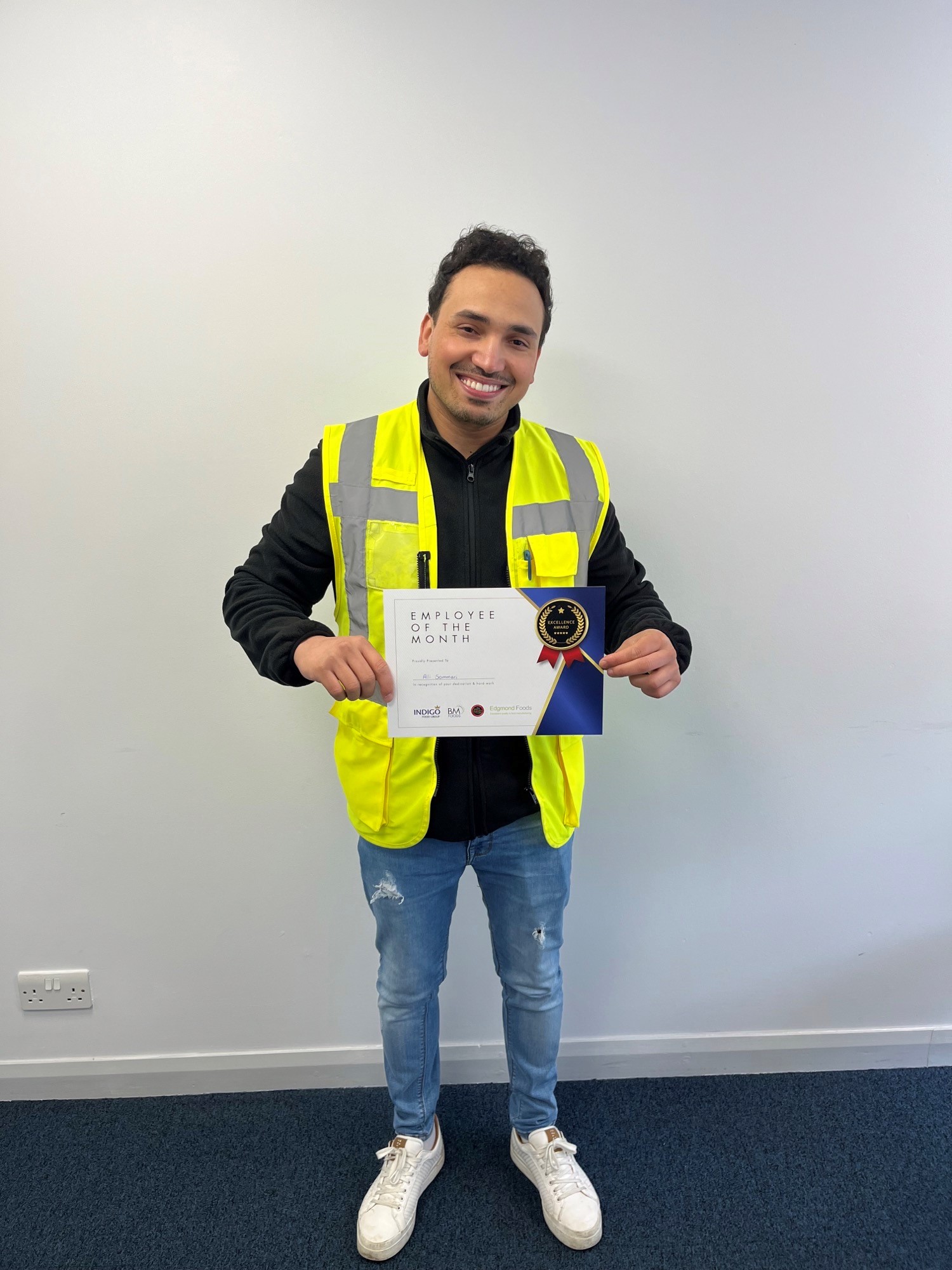 Employee of the Month - July 2022
Winner - Samantha Berry!
Sam has been with the business 11 years this month. She works hard, is very knowledgeable and helpful. This does not get unnoticed and is very appreciated . Sam is a great asset to the business.
Sam is an incredibly hard worker. She is dedicated to making changes and improving the business. Sam is always available to offer out advice and support. Sam has a great understanding of the business and is very approachable. Sam is also very committed and has recently celebrated her 11 year anniversary with WP. I have had many managers over the years, but none better than Sam.
She is dedicated to the business, always pushing to drive quality and the highest standard. Very helpful no matter what the problem.
Goes above and beyond, always willing to support. She always has confidence in the staff and team leaders.