Employee of the month January - April 2022
Wednesday, June 8, 2022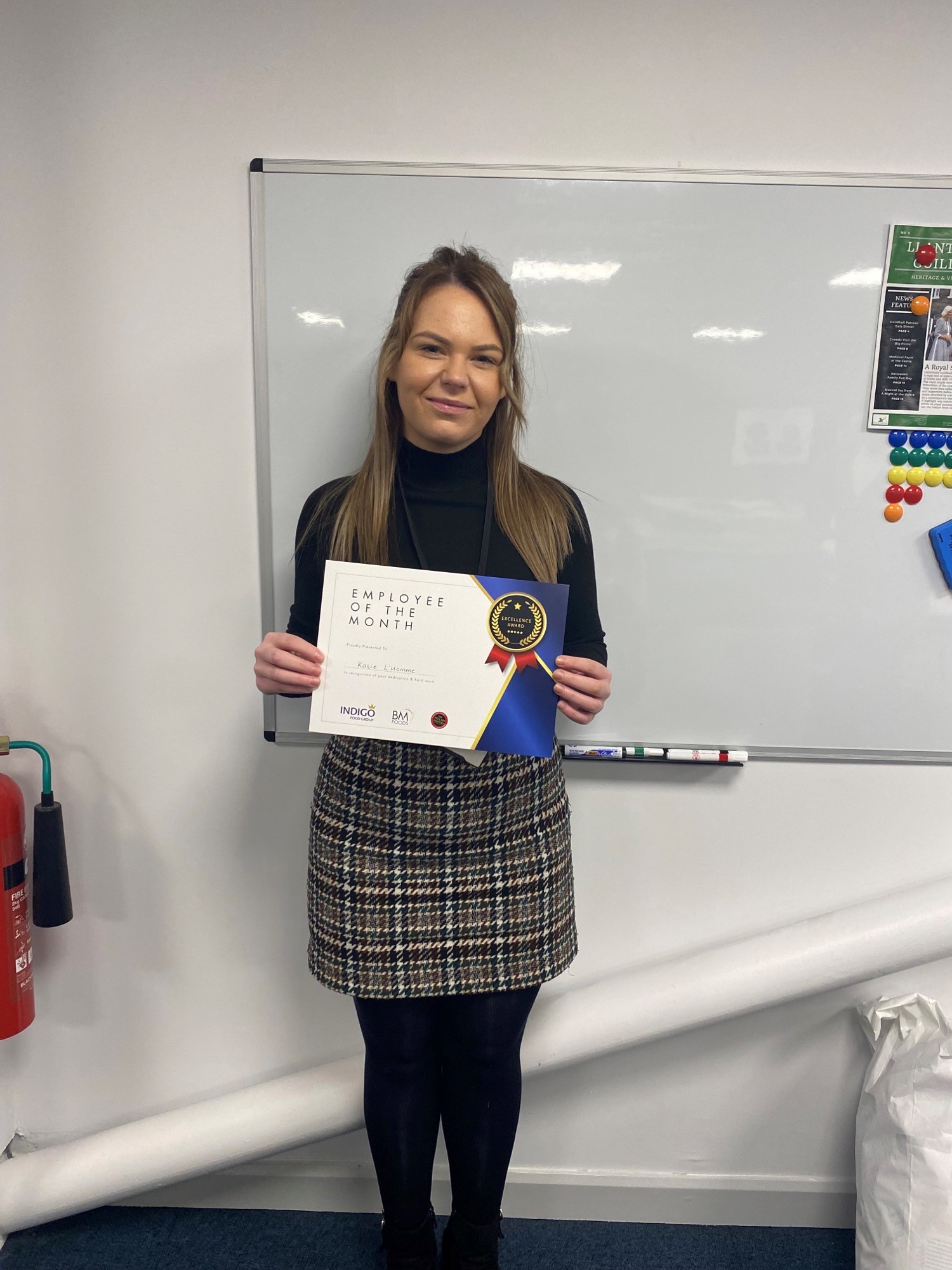 Katie L'Homme - January 2022 Winner
Katie has had a really challenging few months in regards to payroll complexities and issues. We have undergone numerous pay rate changes, bonus schemes, overtime changes, periods of the Rota system not working. This has caused extra work on Katie's preparation of the weekly payroll and throughout this period not once has she complained, she has stayed on past her finishing time to ensure that payroll has been completed in full, she deals with queries in a timely matter. Katie has dealt with all of these changes in a very professional manner.
Katie also has to complete her other role as accounts payable. Normally this would be a FT role so covering it whilst also covering payroll is a great merit to Katie. All her weekly and monthly jobs are kept on top of, with what is probably the busiest role in the Finance Team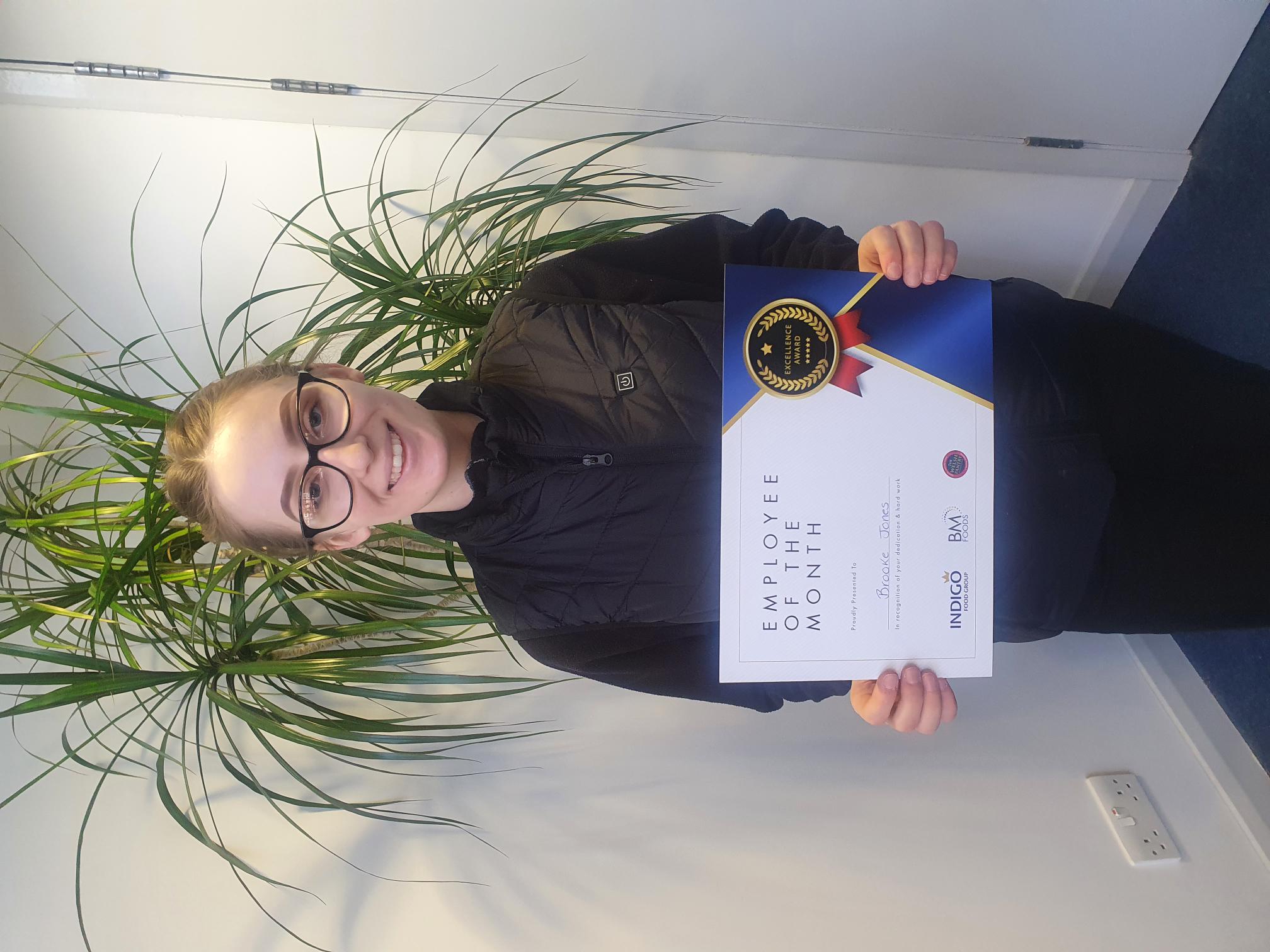 Brooke Jones - February 2022 Winner
She is a brilliant girl, hard working, perfect work ethic, helpful and very dedicated to the job. Fast learning and interested to learn more all the time.😁. She is a star.
Jonathan Wickett - March 2022 Winner
Goes above and beyond his daily duty to help out with customer meetings onsite. Provides a fantastic spread and always cleans and tidies up afterwards!
Has provided a lot of support to BM Foods over the last few weeks due to holiday/sickness in the BM finance team. This is aside from ensuring that all his daily tasks are covered at WP and his work is not compromised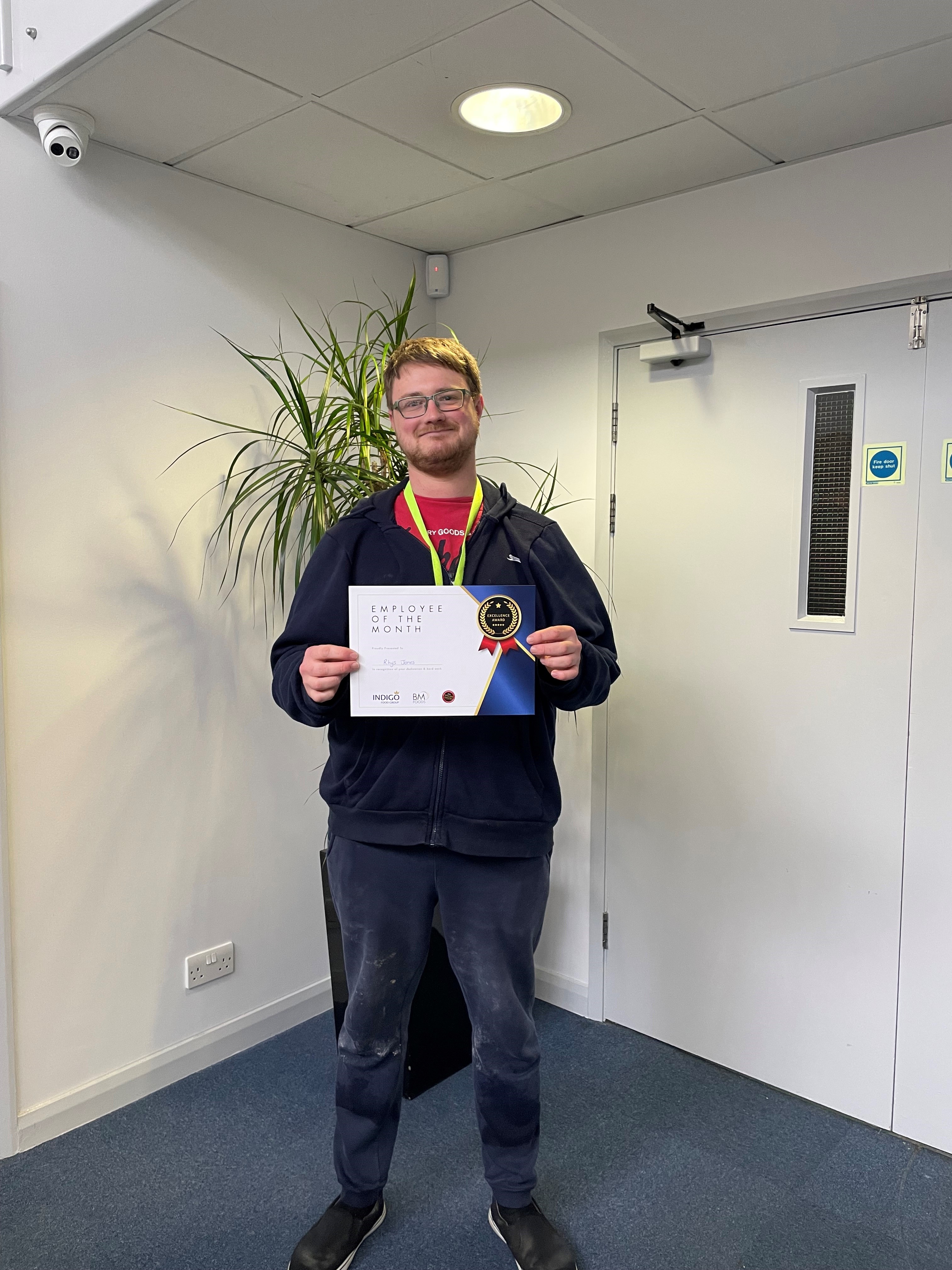 Rhys Jones - April 2022 Winner
Rhys is available at short notice and will ensure his line is covered even when other shifts are on holidays. With the drive to reduce waste there is a large amount of evidence showing that Rhys has taken our mission on board while maintaining good ATP figures.