Employee of the month June - December 2021
Wednesday, June 8, 2022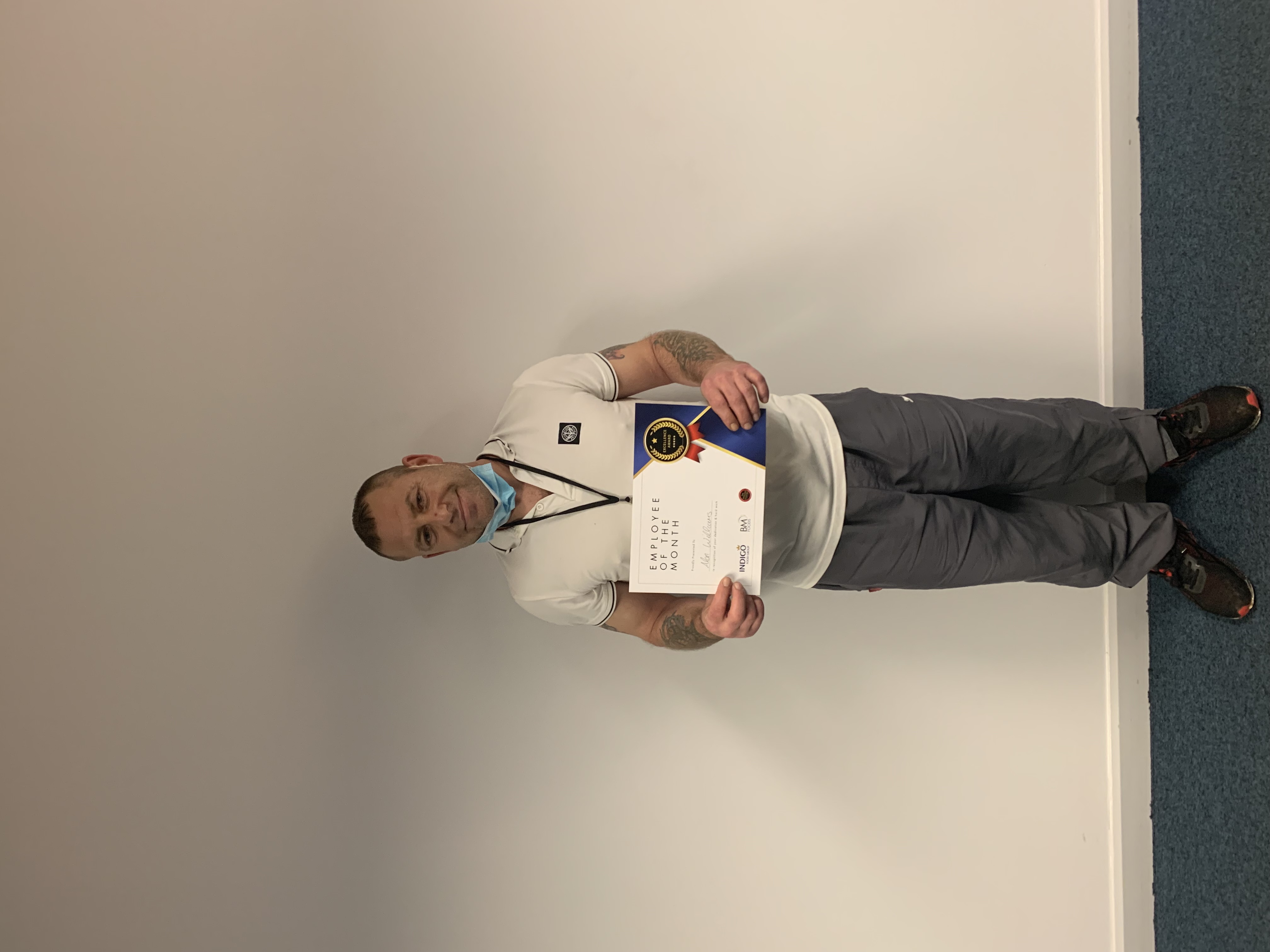 Alan Williams - July 2021 Winner
Alan is a night shift worker who would go unnoticed, my time working with Alan he has shown a real ability to carry out his role within the Welsh Pantry to the required standard.
Alan is very keen to share constructive ideas to which many we have put in place to ensure his area of work is to a high standard.
Sarah Richards - August 2021 Winner
Sarah is always ready to roll up her sleeves and help with whatever task is asked of her. She has gone above any beyond this month by assisting with the recruitment drive and new initiatives. I have been very impressed by her positive attitude and willingness.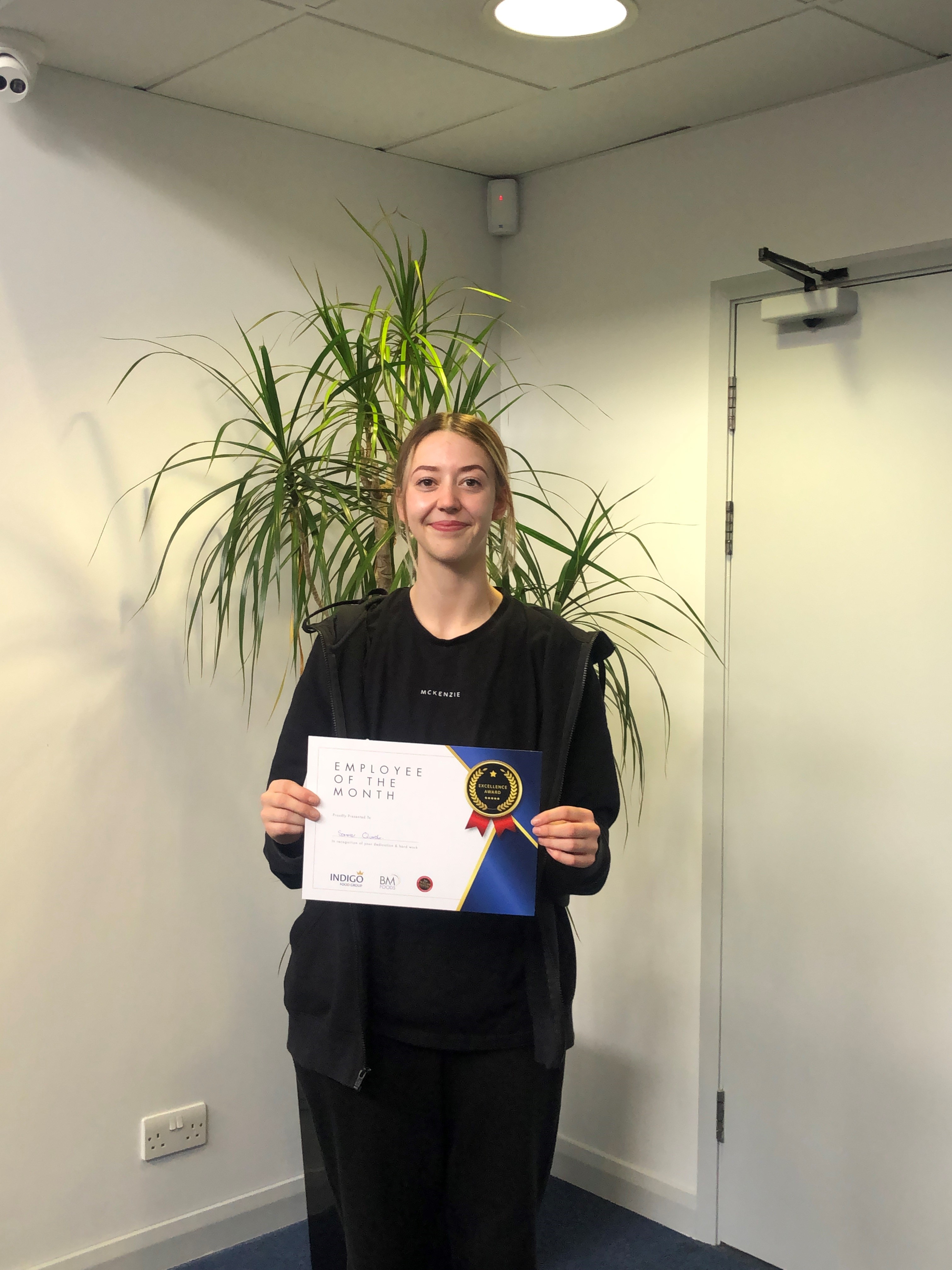 Sommer Quest - September 2021 Winner
Sommer Quest whilst working for the agency during the first three months learnt the quality role on rinc 2 with Kim Beukes and was a seen to be a good prospect for future development as she showed great interest in the line assembly and setting up of the line.
Kim and Robert left the business and Sommer despite being very young had stepped up to run the line and has excelled very well into the role.
Sommer also assisted the BRC auditor and talked through how she runs her line and demonstrated great maturity during explaining the weight control and changeover procedures on her line, the auditor provided great feedback and mentioned Sommer as a great young prospect during the closing meeting.
Sommer is very polite and a popular member of the team and is very keen to learn new tasks, Sommer can also be seen to be supporting her team members in day to days tasks.
Sommer is very flexible and has continues to support the business very well by working additional hours to assist the business needs. Sommer has great potential and is a very bright prospect for Welsh Pantry. Big well done to Miss Quest!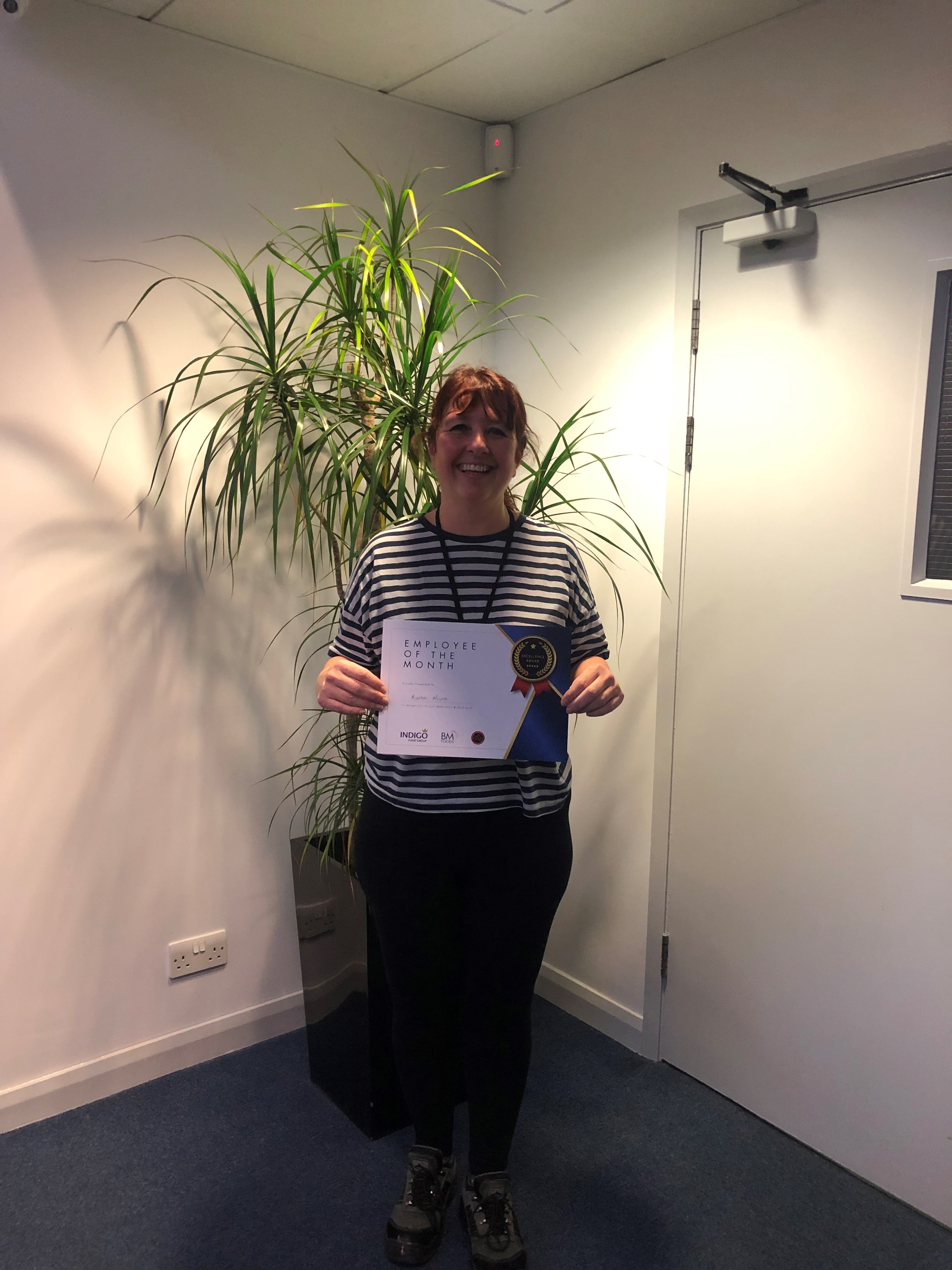 Rachel Munn - October 2021 Winner
Rachel for the last couple of months and during times of October has shown great supportive attitude towards the business and hygiene with helping out as a Team Leader when holidays, absence and leavers have affected labour.
She has completed these tasks without fuss and achieved all the goals set per shift. She takes an active role in helping and developing agency staff so they can complete tasks safely but to a good standard.
Rachel's attitude and approach has been vey positive and has had a direct influence on her team and others as always has a smile on her face even during tough times.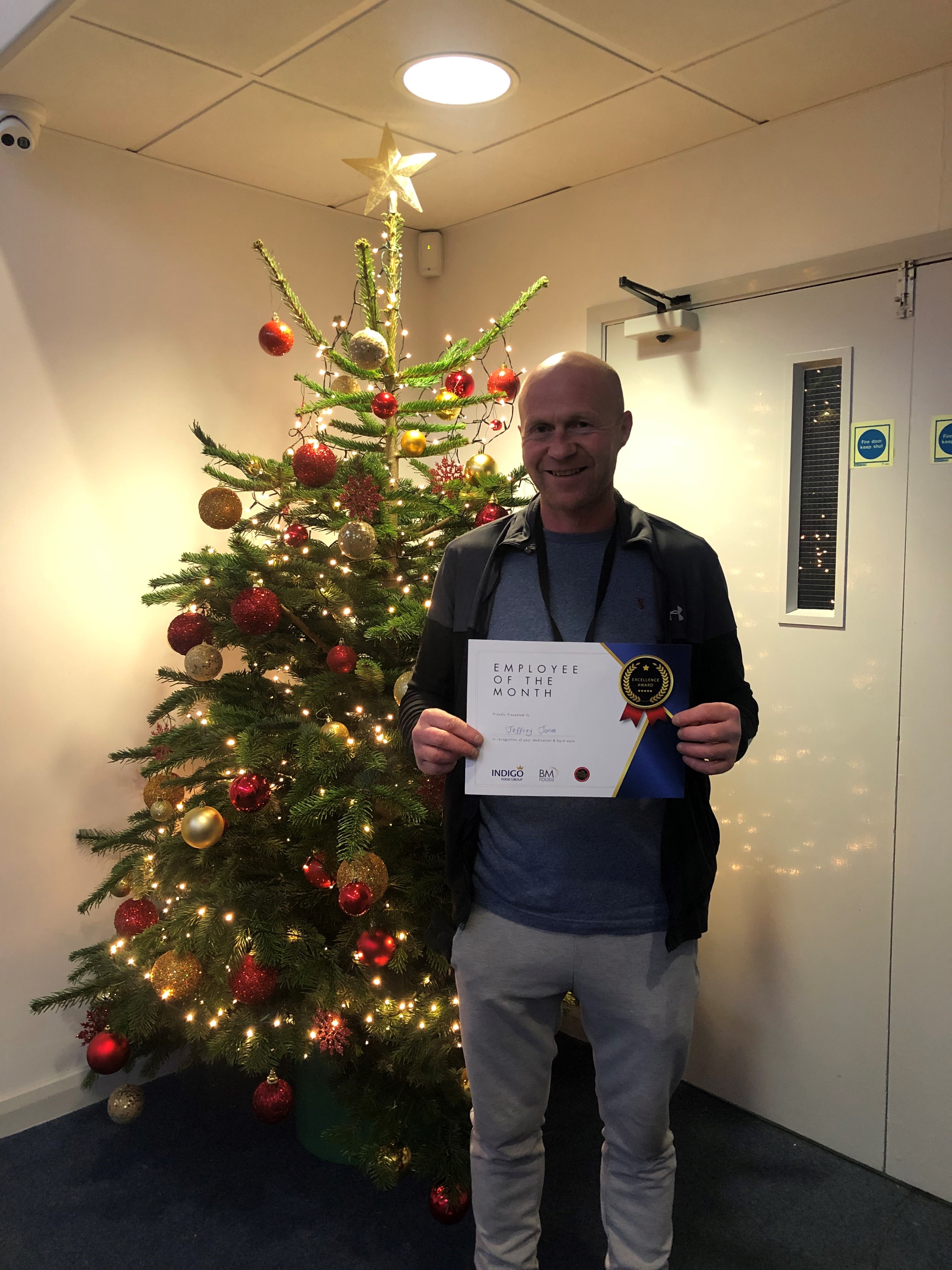 Jeffrey Jones - November 2021 Winner
Jeffrey is a very hardworking person. He is always doing the hardest jobs in the area. He never complains. He finds always something to do when the lines stop. He is very polite. He always helps new people and always help when we need people for overtime.  Jeffrey is one of the employee that I would like to multiply if possible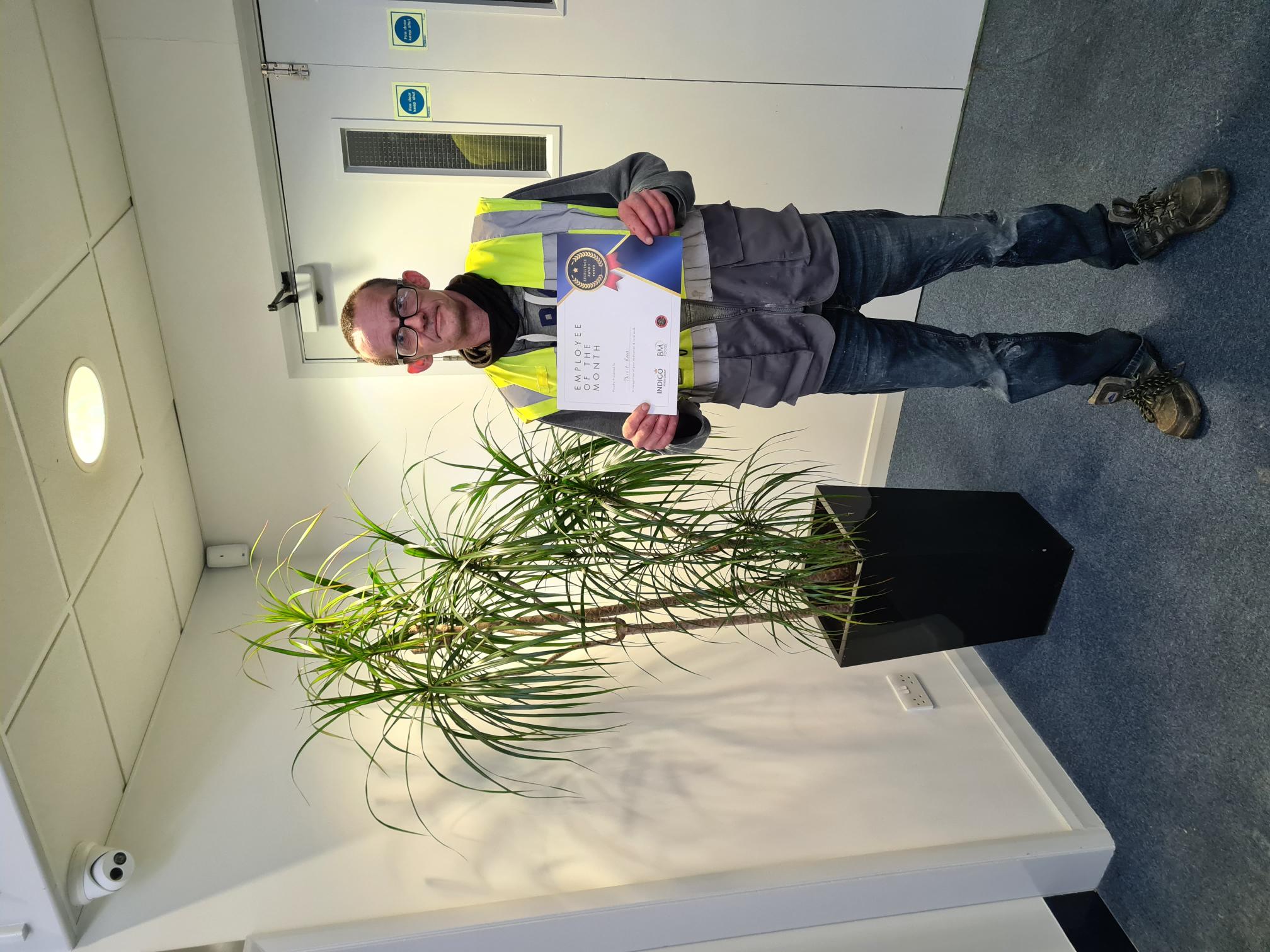 Phil Reed - December 2021 Winner
Phil is very driven and can lead his team very well. Phil also supports other shifts and covers for other team leaders to ensure standards are maintained.