Employee of the Month August - October 2022
Monday, October 31, 2022
Employee of the Month - August 2022
Winner - Sarah Richards!
Sarah is extremely flexible and committed to the business. She has cancelled her annual leave countless times in order to support the business, especially during Audits. She did this during the Aldi audit this month. Sarah is always available for support in all areas of the business, not just her remits. I appreciate all of the help and guidance I have received from Sarah during my 9 months at The Welsh Pantry.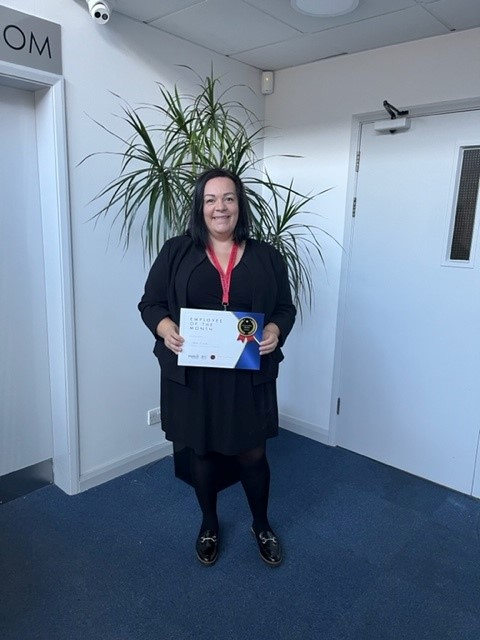 Employee of the Month - September 2022
Winner - Layla Prosser!
She has been so flexible in the business working days nights and afternoons whenever is is required she have recently stepped up running the quiche line and is very helpful we're ever she works and is very good at it everything she does and gives it 100%. 
Employee of the Month - October 2022
Winner - Courtney Flecknell!
Her drive and motivation has increased massively and she is making a massive difference on the waste side of things. She is driving her team and we are seeing great improvements.
Courtney Flecknell has developed significantly in her role and I have to say that I am impressed with her performance under Kirstin's management.