Employee of the month November - December 2022
Saturday, December 31, 2022
November 2022 Winner - Stephen Thomas!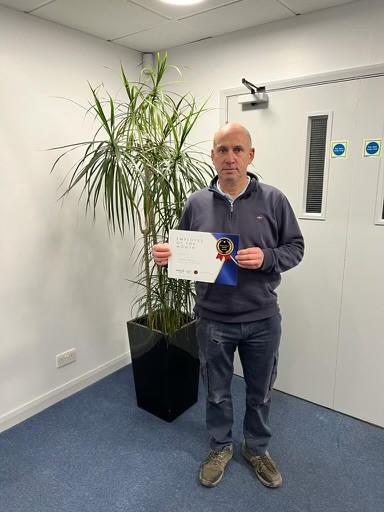 Stephen is someone I can rely on in the engineering team to complete engineering tasks and issues in competent and professional manner. He always gives his best to support production to minimise downtime and looks at how we can continuously improve.
Stephen is a reliable member of the engineering team. He is well respected within the whole of the manufacturing team. His personality makes him exceptionally approachable and he delivers a level of confidence in difficult situations. Self-sufficient, driven and highly competent makes him a nomination for me please.
Nothing is ever too much for Stephen when tasked with a job and goes about his workload in an efficient manner. I know I can depend on him in all Engineering situations and he is a real asset to the business.
December 2022 Winner - Brendan Murphy!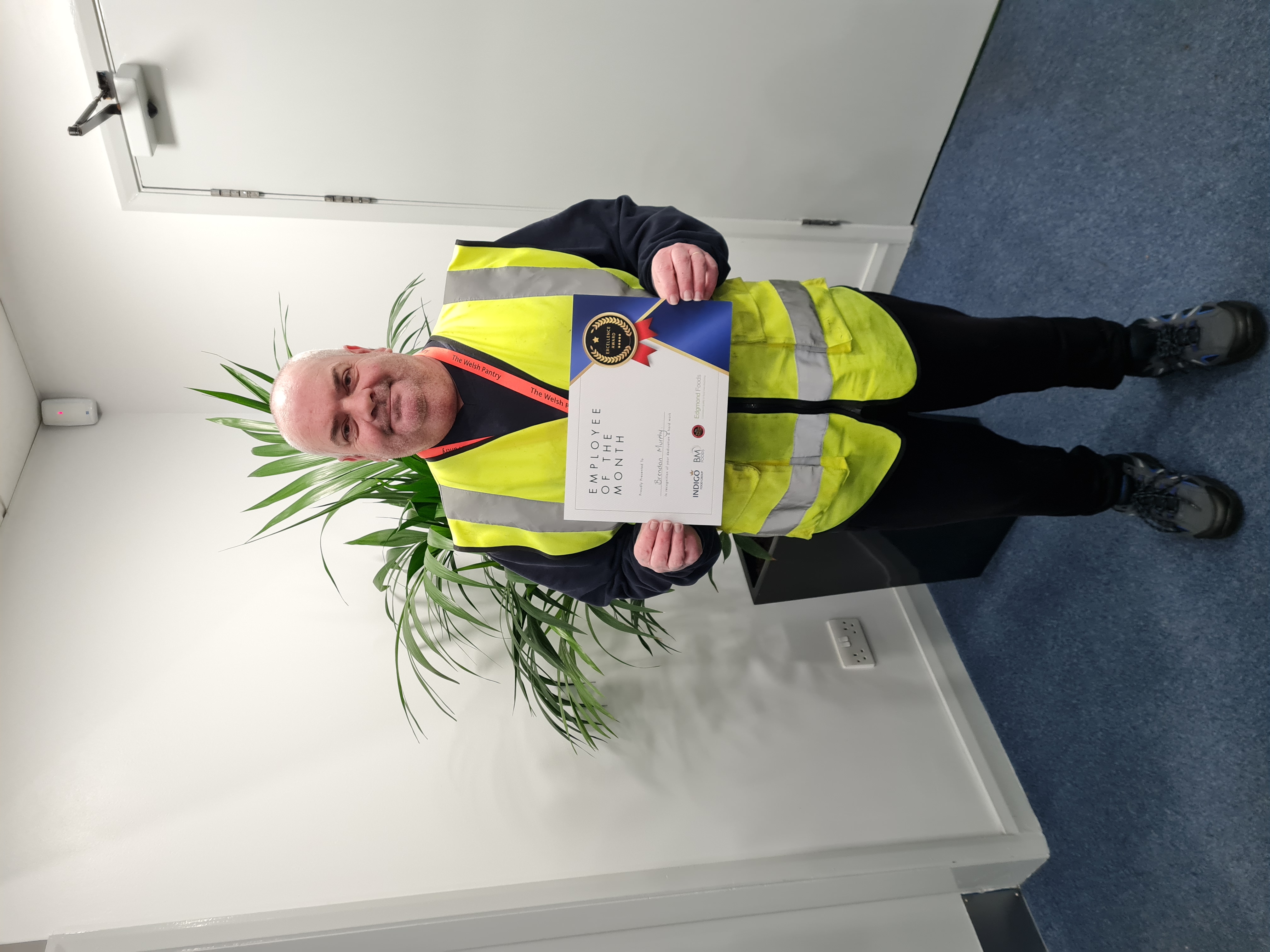 Nothing phases Brendan he just keeps going, no task is to big for him and gives 110% in everything that he does.